通知:ICANN原计划于7月15-17日召开。由于国内疫情此起彼伏,组委员商议后决定会议暂时取消。新的会议日期商议好之后再另做通知。敬请谅解!
Location 会议地点
Shanghai University上海大学
Address: 99 Shangda Road BaoShan District, Shanghai 20444 P.R.China 地址:上海市宝山区上大路99号
Website: www.shu.edu.cn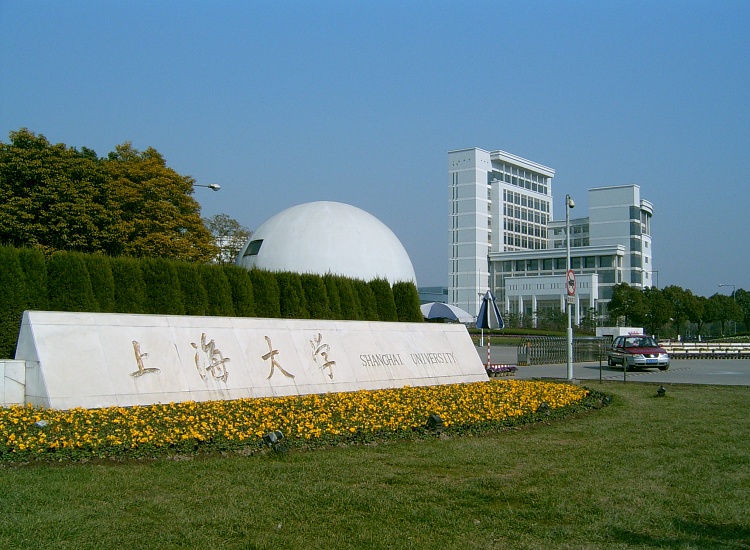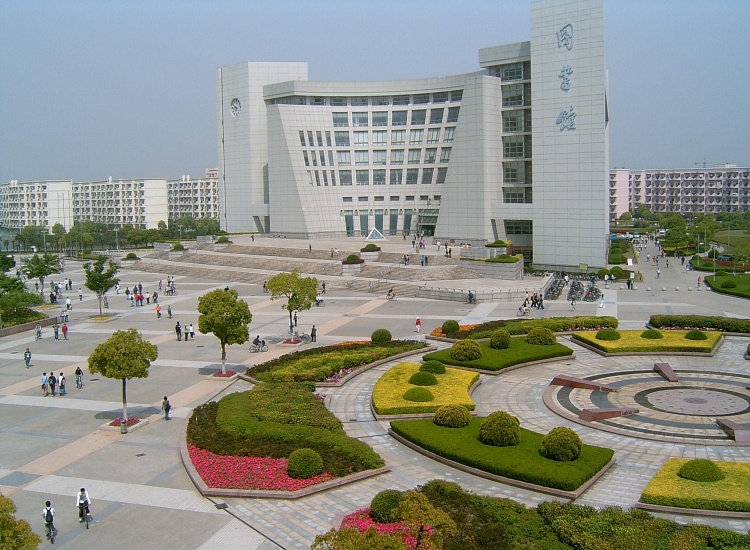 Shanghai University is a public research university located in Shanghai. Shanghai University is one of the nation's leading research universities. Its three campuses are in Baoshan, Jing'an and Jiading districts.
Founded in 1922, originally a revolutionary school, the university contributed a group of influential people to the cause of Chinese liberation and development. By consolidating four universities, it became a research-intensive comprehensive university and also the biggest higher learning institution run by Shanghai Municipality in 1994. The university enrolls 23,036 undergraduate and 12,181 postgraduate students, including 3,896 international students.
Shanghai University is amongst the list of Project 211 for top national universities. The university's enterprise scientific research funds stood at CNY¥489.9 million in 2016, ranked 13th in China.[6] In the 2015 QS World University Rankings, it is ranked 411-420 in the world, 75th in Asia and 15th in China. The university was also ranked 51-60 globally and 1st in China in the global young university rankings, according to the 2015 QS Top 50 Under 50.